Quality Management Software
Pro-Inspector's quality management software
Our software helps your company to identify risk and perform proactive quality management. We help you to accelerate self-inspections, meet regulatory requirements, and improve customer satisfaction with our smart, adaptable, flexible and connected quality management Software .Our quality inspection app provides the most streamlined approach to manage your company's quality processes while ensuring compliance. You can also tracking defective productions, maintain standardized procedures for operations in every location
Unified quality management software to effectively monitor and manage your quality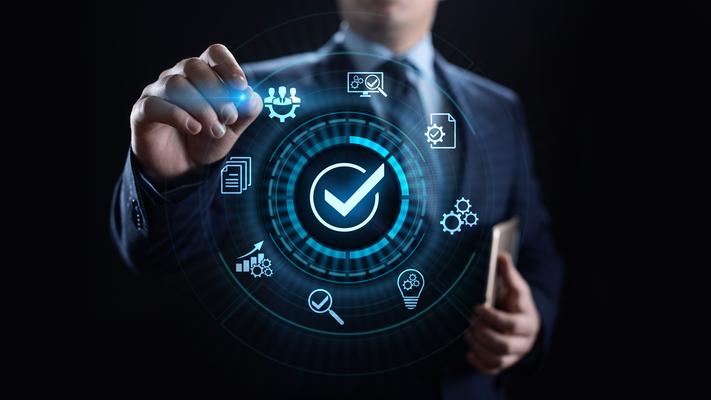 Improve enterprise efficiency
Using PRO-Inspector you can eliminate the paper trail and fully automate the shop floor process. With our centralized audit management software your can enhance the accuracy and efficiency across the enterprise. You can easily identify issues and resolve them on time. It is possible to quickly view and assign recurring assessment activities to your entire team.
Measure compliance against standards
Decrease the risk of recalls by creating streamlined workflows in order to identify problems and document preventive measures using our quality inspection app. It also helps you to eliminate unnecessary quality incidents with low costs and advanced  CAPA Reporting. Ensure standardization compliance by automating the entire CAPA process, from identification to investigation and closure.
What else do you need? Empower your team with Pro-Inspector now!