Welcome to the Beyond Family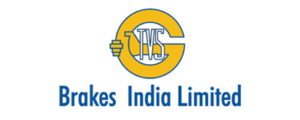 Vasu Ramanujam, Vice President
Brakes India – TVS Groups of Companies
"We have established Quality Management System in line with IATF standards, Environmental standards are inline with ISO 14001, Occupational Health & Safety standards – OSHAS 18001, Energy Management standards – EnMS 50001 and other standards which are digitized end to end using Pro-Inspector
Prabhu Venkatramanan, Head - Digital Technology & Solution
Our business has been using several modules of your software such as Inspections, dynamic workflows, observations, incidents reporting, etc. and the dashboards you provided have been very meaningful to our decision making.
Muthiah Subramanian, Senior Manager - B&F Division
Pro-Inspector is an excellent platform to create all our Inspections and Audit solutions. It is so user friendly for the end users. It aids to create project specific solutions in no time.
Ricardo, (Ex Board Member)
With Pro-Inspector we improved productivity, obtain high level of efficiency and it's the faster, easier way to deliver our customer the inspection's report with better results for everyone involved in the process.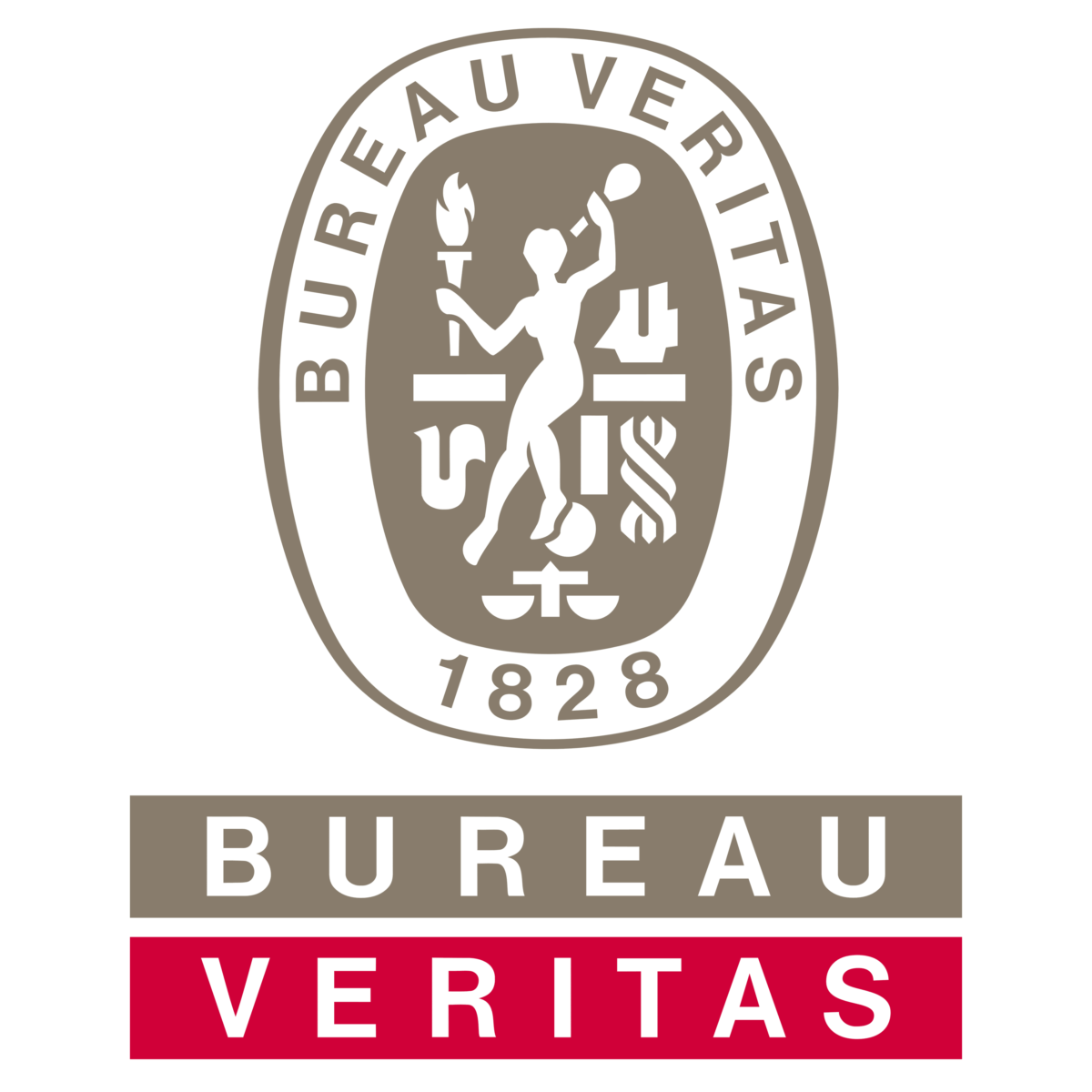 Augusto, (Ex Technical Director)
By using Pro-Inspector, I'm particularly pleased to see, or to be able to see in an instant, where are all our technicians distributed along the Portuguese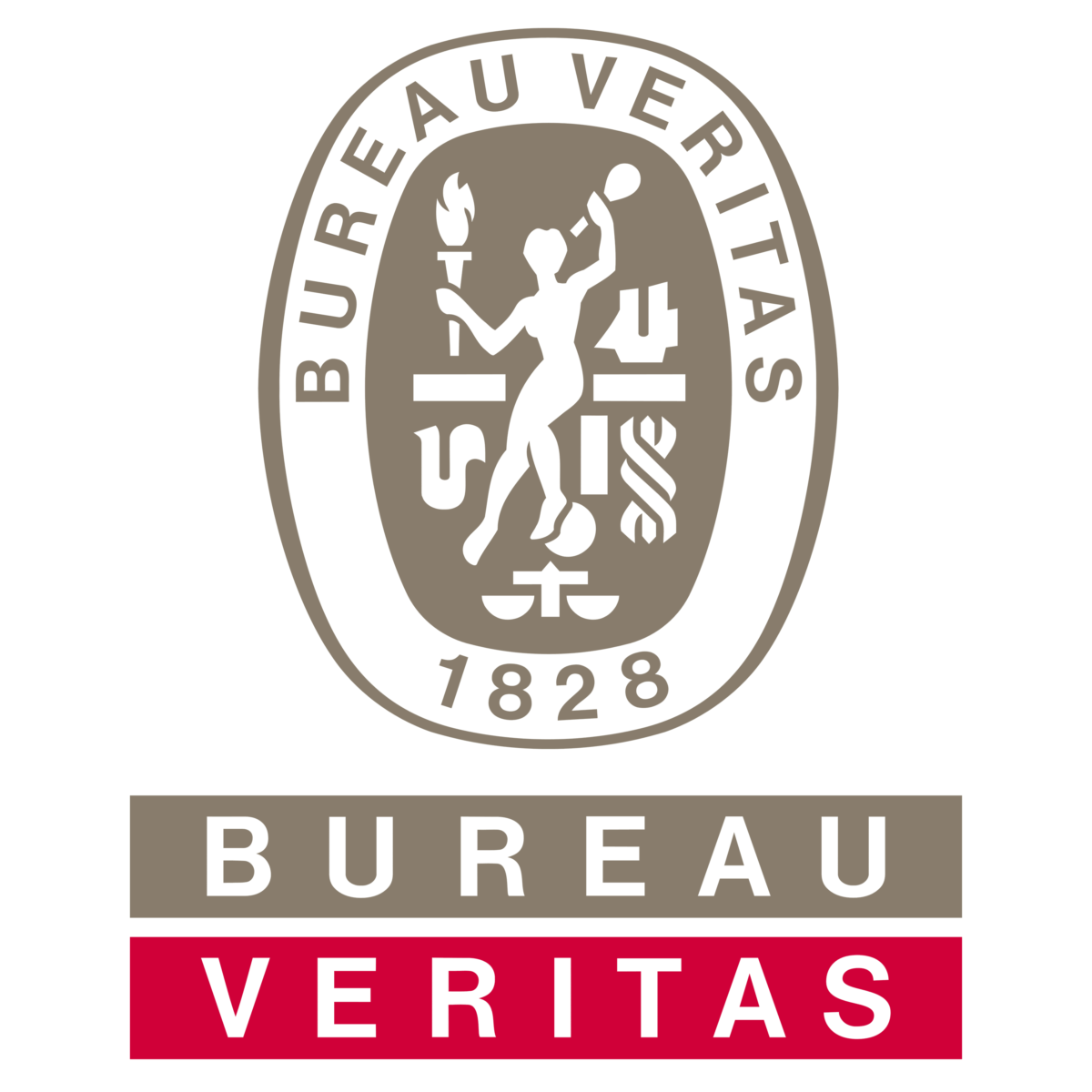 With Pro-Inspector it's no longer up to me to create the inspection and collect the signatures from the inspector and manager, now I don't need to print the report on paper and send it to the customer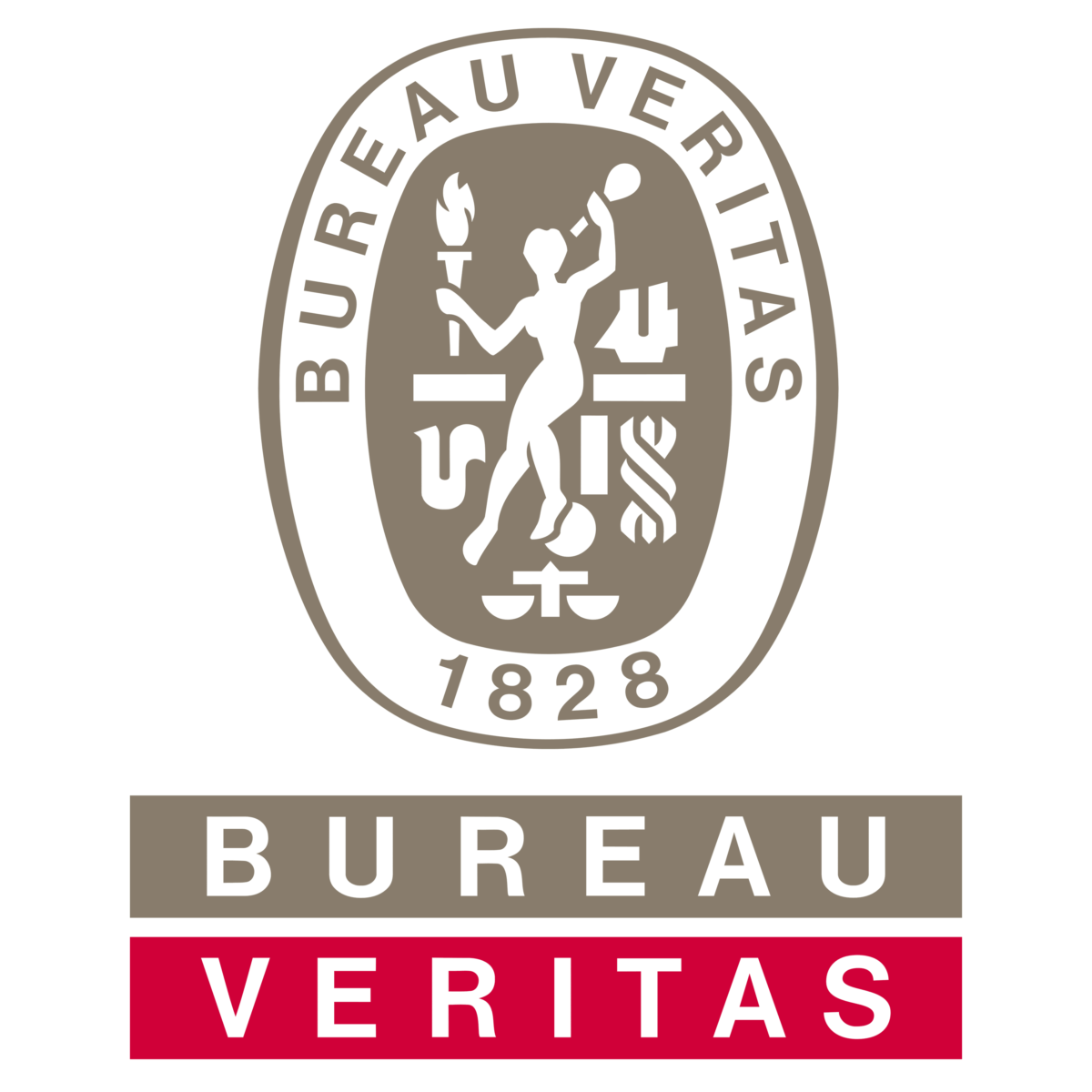 Hugo, (Certified Technician)
Now, with Pro-Inspector we work with an online tool and that makes our customers happy, because they receive all the technical information and inspection report immediately on the spot.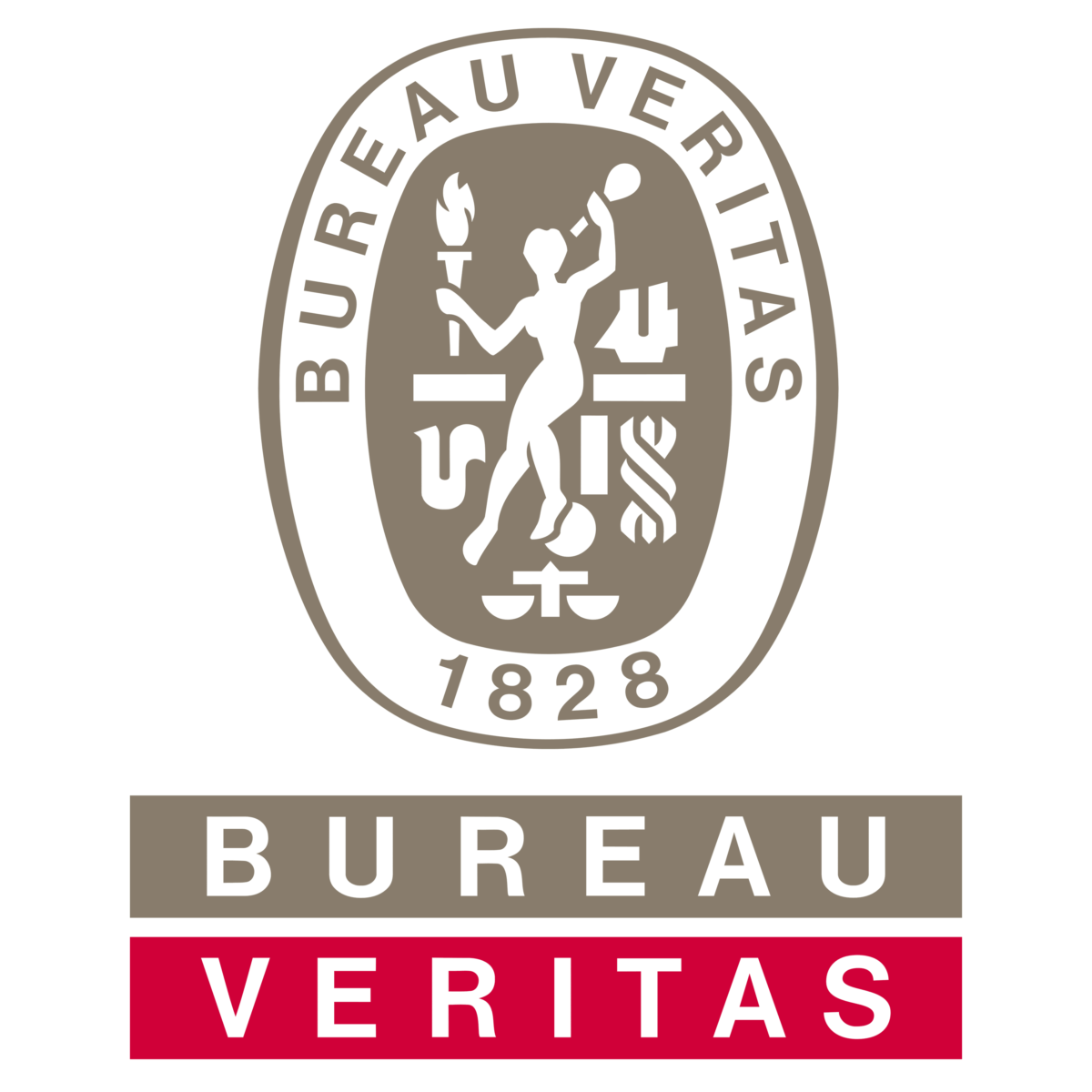 Pro-inspector allows us to do better inspections and therefor provide a better service to our customers.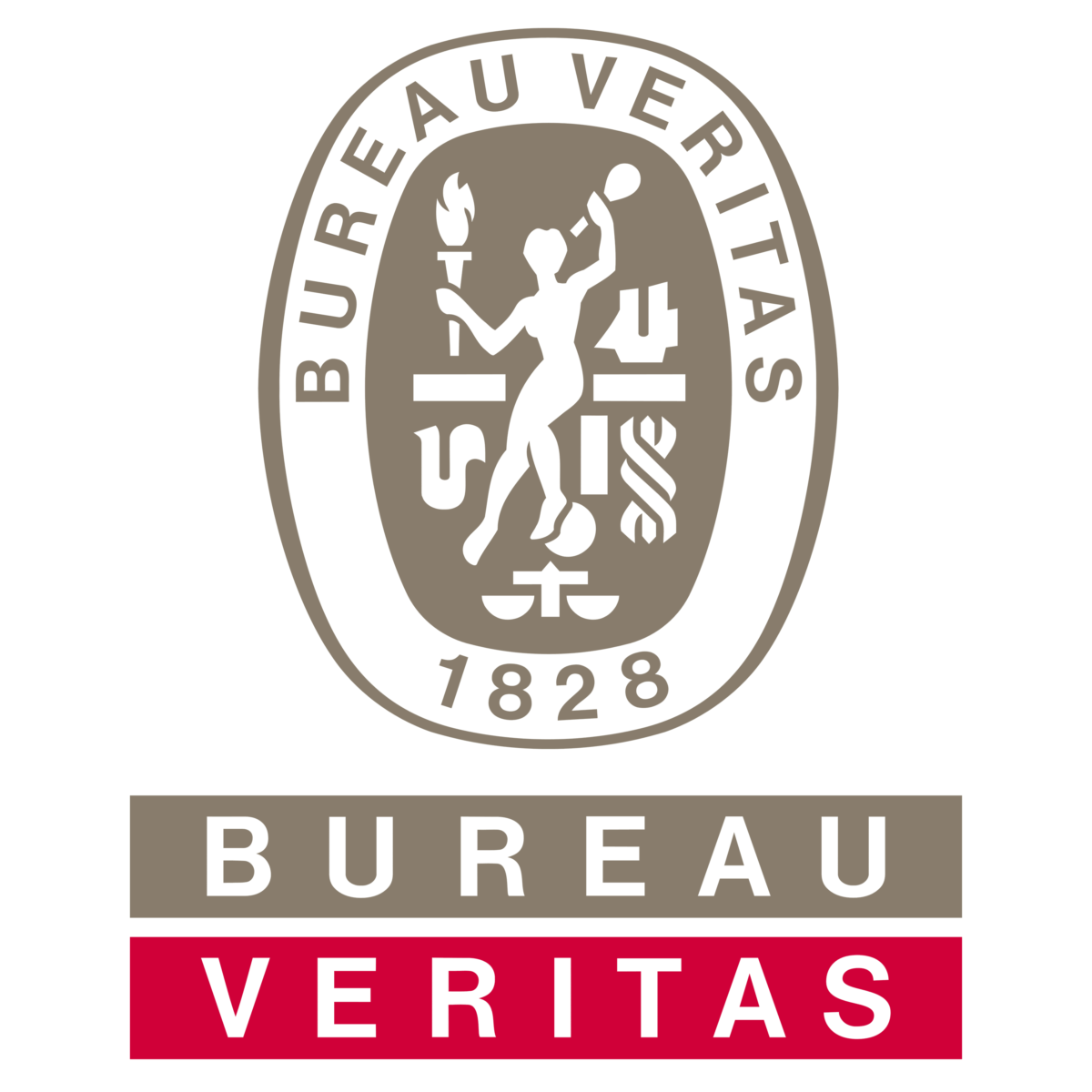 João, (Certified Technician)
We worked in a "paper environment" now with Pro-Inspector it's a digital environment" a new era, totally different process, much more practical, much faster, but especially secure.
The solution delivered by SHLOKLABS it's a very good application, well done, dynamic and complies with everything we requested like not allowing the user to make mistakes, if the user forget something the system doesn't close the process
Raquel, (Account Executive)
I can now check the Technicians Schedule from anywhere using even a smartphone and make appointments and check availability to increase sales and work done without delays
Daniel, (Certified Technician)
I like Pro-Inspector organization, the software itself has a logic process with the questions to be answered, the sequence of the interaction process helps me in my daily activities, no more paper.
With Pro-Inspector, I can check from office the field inspector work, the data collected on the field making me more secure about what he's doing because I can help in case of doubts.