Bring service excellence and consistency across all your properties!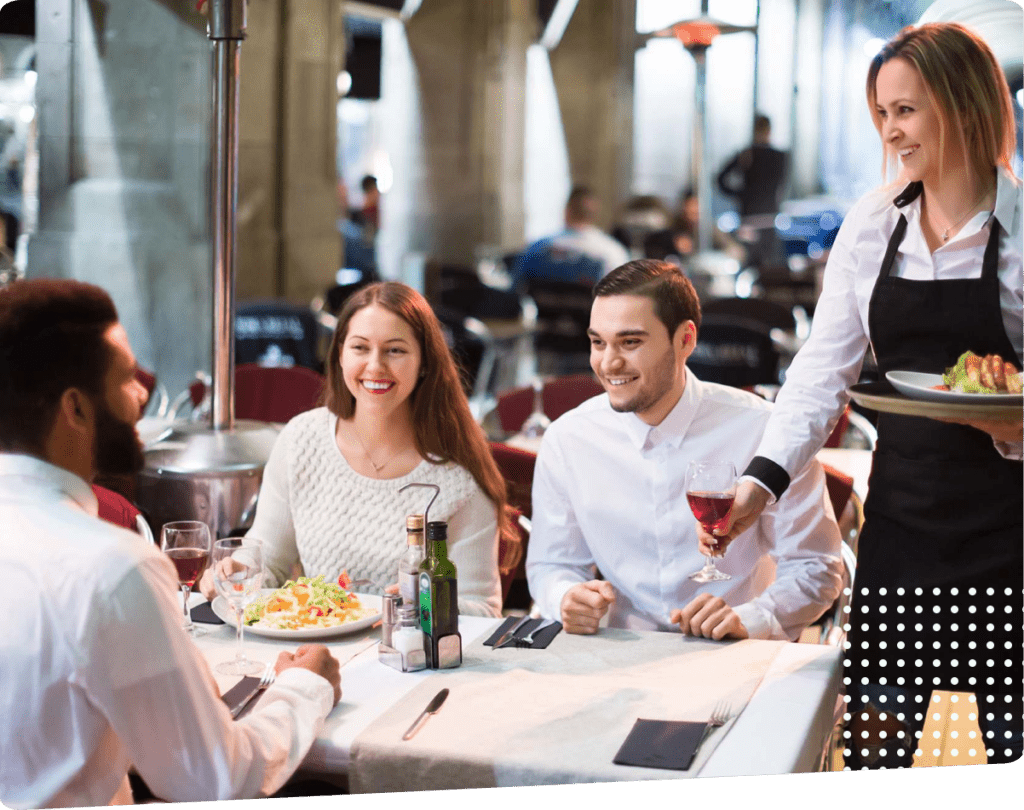 Standardize Procedures And Ensure 100% Awareness For Standards.
Elevate your quality and consistency of services and bring empowerment and accountability to your staff. Track the performance of all your hotels & establishments, making decisions based on the business KPI data available.
Pro-Inspector is an excellent platform to create all our Inspections and Audit solutions. It is so user friendly for the end users. It aids to create project specific solutions in no time.
With Pro-Inspector it's no longer up to me to create the inspection and collect the signatures from the inspector and manager, now I don't need to print the report on paper and send it to the customer
We worked in a "paper environment" now with Pro-Inspector it's a digital environment" a new era, totally different process, much more practical, much faster, but especially secure.
What else do you need? Empower your team with Pro-Inspector now!