We would be happy to assist you!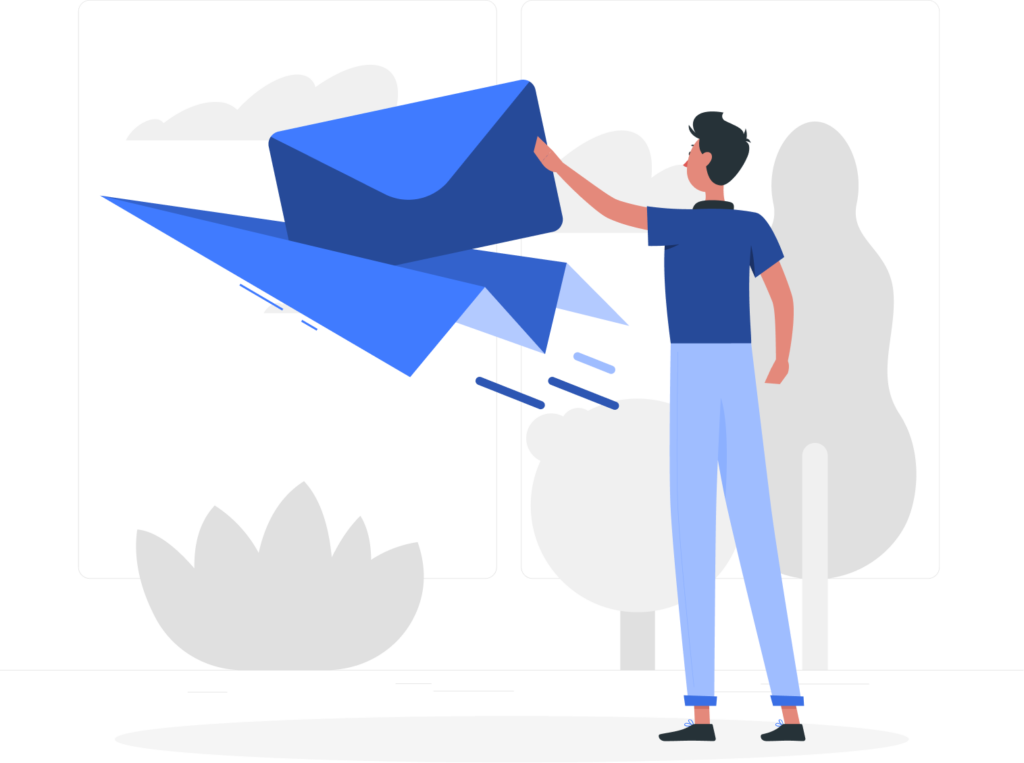 Get in Touch with Pro-Inspector
Our Digital Experts are always available and equipped to answer your questions and queries. Talk to us, to have a product demo specific to your organization.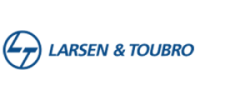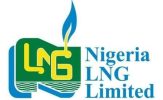 We have established Quality Management System in line with IATF standards, Environmental standards are inline with ISO 14001, Occupational Health & Safety standards – OSHAS 18001, Energy Management standards – EnMS 50001 and other standards which are digitized end to end using Pro-Inspector
Our business has been using several modules of your software such as Inspections, dynamic workflows, observations, incidents reporting, etc. and the dashboards you provided have been very meaningful to our decision making.
Pro-Inspector is an excellent platform to create all our Inspections and Audit solutions. It is so user friendly for the end users. It aids to create project specific solutions in no time.
With Pro-Inspector it's no longer up to me to create the inspection and collect the signatures from the inspector and manager, now I don't need to print the report on paper and send it to the customer
We worked in a "paper environment" now with Pro-Inspector it's a digital environment" a new era, totally different process, much more practical, much faster, but especially secure.
Pro-inspector allows us to do better inspections and therefor provide a better service to our customers.
Our store managers use Pro- Inspector for their daily audits at retails stores since 2016, which was earlier done with pen and paper. Pro-Inspector is integrated with our legacy ERP. A very stable solution with great support.
The tool Pro – Inspector proved an extremely reliable solution for Vodafone. It has increased our productivity and reduced our paperwork dependency to nil even. The support provided by their team is fantastic as well.